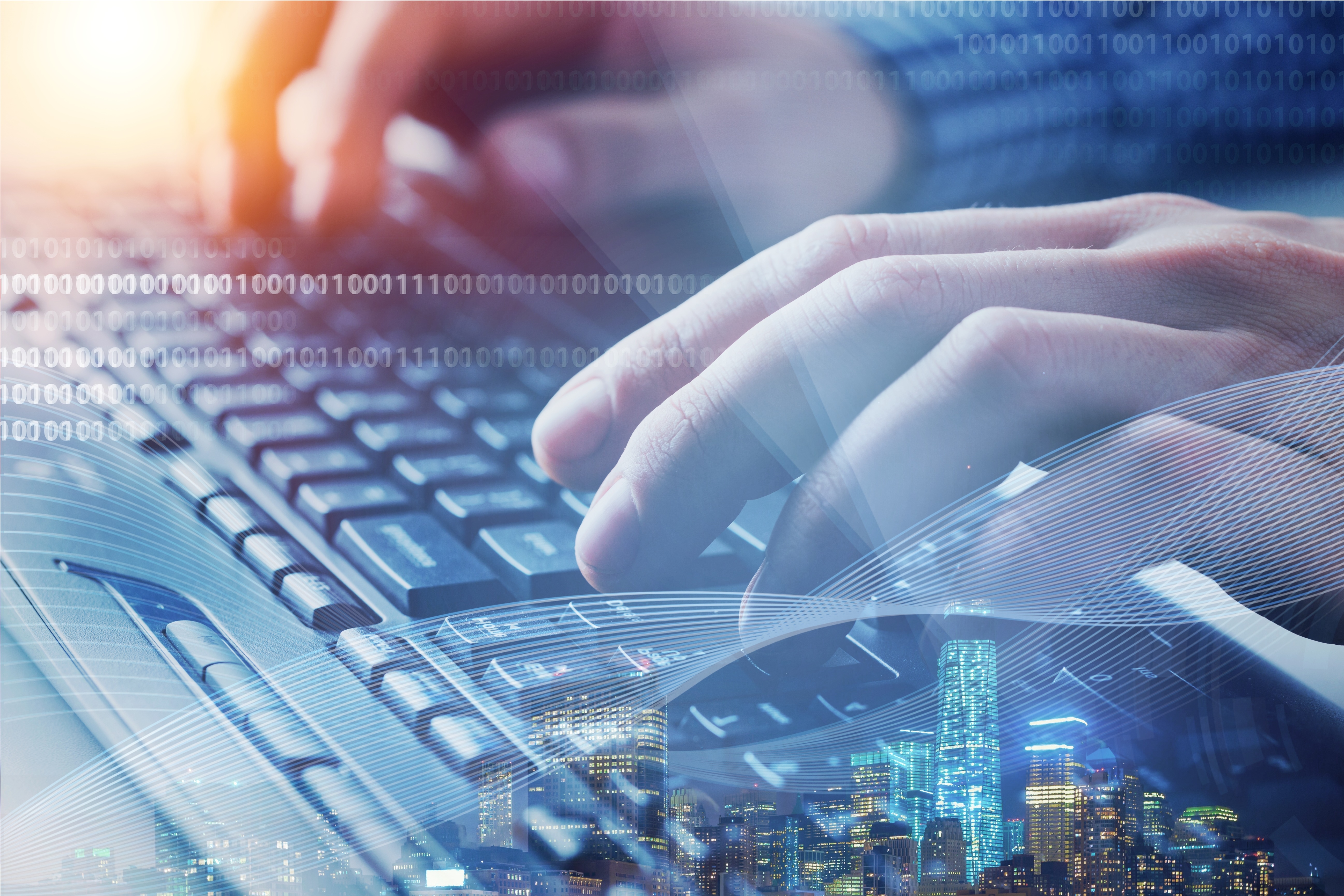 Technology – Java, IAM, LDAP, WebSEAL,
Location – Amsterdam, Netherlands
Job Description
Your role
Collaborating with different application/component teams to analyses the solution designs and integration requirements.

Designing and performance tuning of applications to better handle the exposed APIs.

Understanding the business requirement clearly and the functional flows of the applications.

Adopting best practices during all phases of API lifecycle - design, development, testing, and deployments in an Agile environment.

Decision making ability during critical projects solution discussions.

Being client facing and collaborating with different stakeholders

End to End involvement in service improvement activities.
Required
4-6 years of overall experience in either software development using Java or API E2E Development / Management and preferably both.

Must have experience in design & implementing identity solutions in:

IBM Security Access Manager/ WebSEAL or similar identity providers

Experience with Active Directory & LDAP protocol implementations

Extensive understanding & implementation experience in SSO, OAUTH2, OpenID Connect, SAML etc.

Good understanding & working knowledge of Code Quality, CI -CD tools like Sonar, Jenkins and version control system like Gitlab.

Knowledge on Python is beneficial.

Working experience in Agile based development

Knowledge on Oracle middleware products such as Oracle WebLogic, Oracle Fusion 2, Cloud platforms preferably Oracle cloud (OCI).

Knowledge on monitoring tools such as Dynatrace, Splunk, Nagios is added advantage.

Experience in Linux/Unix shell scripting